Visit Portugal
You would not think it but Portugal is one of the oldest countries in Europe, its borders have remained largely unchanged since the 12th-century.  The Portuguese founded the first global empire. Lisbon's ornate Torre de Belem (torrebelem.pt), Portugal's symbol of the Age of Discovery, is a Unesco-protected monument and celebrated its 500th anniversary in 2015. The ornate tower was originally built in 1515 as a fortress to guard the entrance to Lisbon's harbour, and served as the starting point for many voyages of discovery: it was from the beach in Belem that the great explorer Vasco da Gama set sail to chart the sea route to India. UNESCO chose to list it as a World Heritage monument for being 'a reminder of the great maritime discoveries that laid the foundations of the modern world'.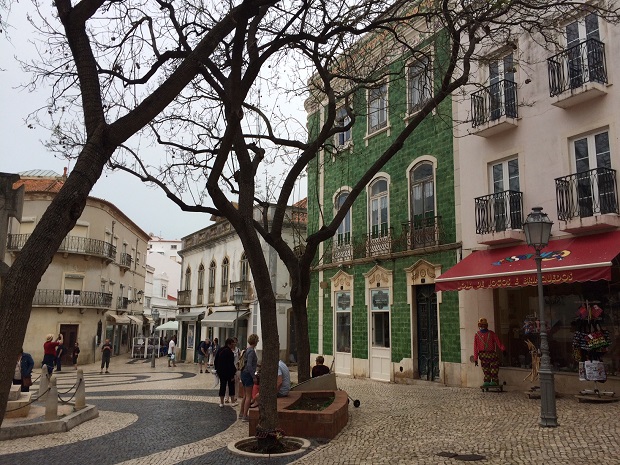 J'adore the Azores
Portugal's wild and beautiful Azores are much more accessible. The far-flung strings of islands constitute the only destination in Europe where wildlife lovers can swim alongside numerous species of dolphin (futurism.pt) or stand-up paddleboard across the crystal green waters of a volcano (azoresadventureislands.com).
Elsewhere, visitors can experience cooking in a volcano – in Furnas, Sao Miguel Island, a subtropical valley and historic village located inside a sleeping volcano crater, villagers prepare the traditional dish, Cozido das Furnas, by burying pots of the stew in the ground.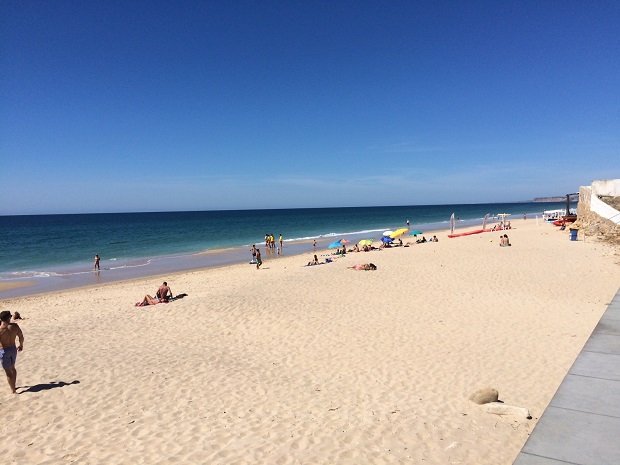 Walk of the town
The Camino de Santiago (Way of Saint James) begins in Lisbon and takes pilgrims through lovely countryside and towns such as Santarem, one of the last Moorish bastions in Portugal; Coimbra, famous for its Unesco 13th-century university; and gorgeous Porto with its colourful riverfront. The last 100km is the most popular, starting in Tui, Galicia, across the river from Portugal. Explore Tui's beautiful old town, visit the cathedral and walk across the 19th-century International Bridge to Valenca do Minho, its Portuguese 'twin' town (caminoways.com).
Feast for the senses
After so much walking and soaking up the sunshine why not give your body the ultimate treatment at the  Six senses Hotels Resorts Spas in Portugal's revered Douro Valley (sixsenses.com). Located in a converted 19th-century manor house high on a hill, it has 57 guest rooms and suites that fuse eco-friendly materials with Portuguese craftsmanship and the ultimate in modern technology.
The spa has an on-site wine academy featuring locally inspired signature wine treatments such as the Grape wine Douro Ritual, which uses grape seed oil to help stimulate circulation.